"The team at Avada Marketing Consultant is fabulous. They helped us unlock our potential online and offline. We have experienced year on year growth due to their progressive approach."
Andreas Casey
Marketing Consultant Expert
Absolutely satisfied with Orange Fox! Imtiaz Noor ensured a seamless GA migration (GA 3 to GA 4) for The Citizens Foundation. A complete and thorough professional throughout.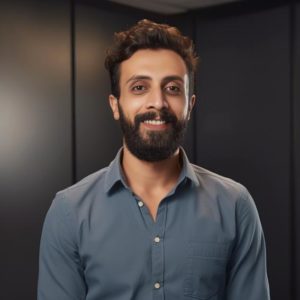 "As a leading apparel fashion brand, our enduring collaboration with OrangeFox spans more than three years. Their invaluable contributions have been pivotal in refining our customer retention and engagement strategies, seamlessly guiding the entire process from inception to exponential growth. Super supportive team and has the potential to take your business to achieve 10x growth."
"Imtiaz has played an integral role as BusCaro's tech advisor. Along with day-to-day operations, his expertise and problem-solving skills have helped enhance our product development and experience."
"Working with Orangefox has been a pleasant experience. Their digital products are tailored to our needs, contributing significantly to our business growth. They also advise us on technology and help us stay ahead in the ever-evolving digital landscape."
We Are Investors in People
Quick wins to increase customer acquisition and attribution. We take a look at the bigger picture
Let's Make Things Happen
Whether you have any questions, feedback, or simply want to say hello, our team is here to assist you! Feel free to reach out to us.