Discount voucher and loyalty strategy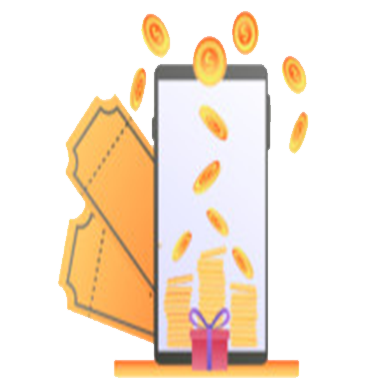 Discounts Vouchers and Loyalty systems are a great way to drive business, but the key factor is how these strategies are deployed. Lack of the right tools can severely hinder your ability to execute the right voucher, referral, and loyalty strategy, limiting your business expansion, or lack of flexibility in usage of discount vouchers.
A well-structured voucher and loyalty strategy does not cover blanket points, but goes deep into the granularities factoring in; time of day, individual products, categories, customer groups, and geographies.
A great voucher strategy and tool also factors in the ability to create vouchers on demand, and connect with a marketing automation platform to automatically send out vouchers to customers to drive the required action.
Does your current e-commerce platform allow you to do this? Let's talk. We would love to identify and understand your current voucher objectives for the growth of your business!